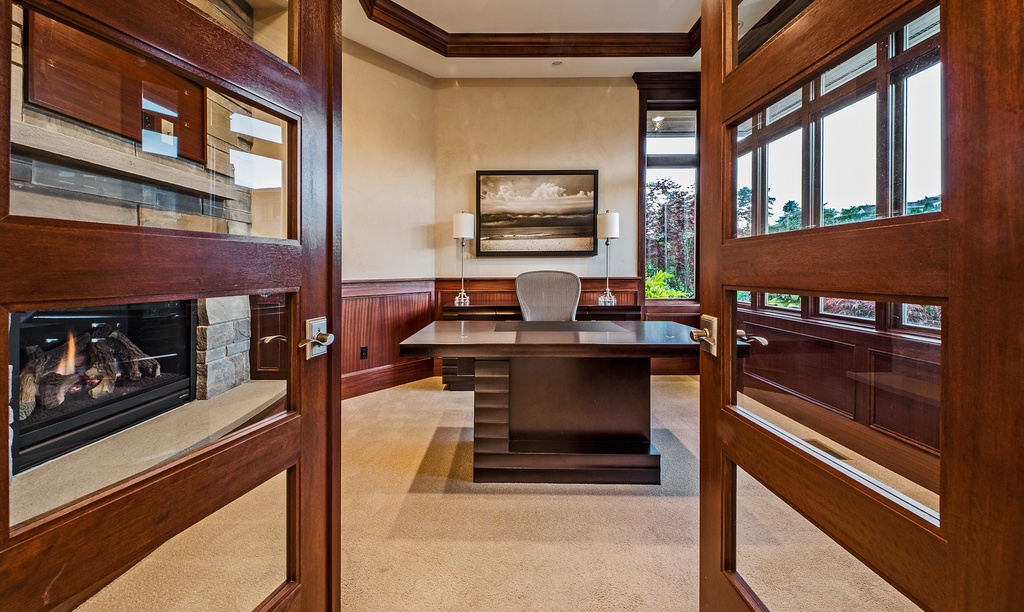 Home Stuff Interiors
Kathy Thrumston, Licensed Interior Designer, LID #003768
502 Tompkins Street
Inverness, FL 34450
Showroom: 352.560.0330
Showroom Hours:
Mon - Fri 10:00 am - 5:00 pm
Sat by appointment only.
Fax: 352.560.0331
Email: kathy@homestuffinteriors.com
License Number: LID #003768/ IB#26000520
We assist in defining and enhancing your own distinctive style!
Contact us for a one one one Home Design consultation.
View our impressive Interior Design Portfolio.
 Consulting with Home Stuff Interiors is about client and designer coming together to create a unique space and helping the client develop their vision while also analyzing their design requirements.
Home Stuff Interiors is your one-stop source for custom treatments, fabrics, wallcoverings, furnishings, accessories, aroma décor, lighting, area rugs, artwork, mirrors and more!
Our showroom is housed within the 1920 Historical Merry House in downtown Inverness, FL. Kathy and her husband purchased and renovated "this old house" bringing it from bleak to chic.
Saturday by Appointment Only
Bus. License. #1B26000520