Dr. Jeffrey & Judy Marcus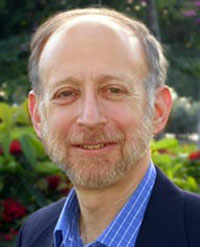 We really appreciate the help Home Stuff Interiors gave us in designing our office interior.  Kathy expertly and efficiently coordinated our wallpaper and paint color scheme and helped with the overall office decor.  She did it all on a very tight deadline.
She presented us with good options and worked with  our preferences, making herself available at times that were convenient for us, and was always responsive to our calls.  Her prices were very reasonable.
It was certainly a pleasure to work with Home Stuff.