Dr. Jill Adera / Adera & Adera P.A.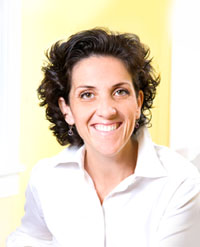 Kathy Thrumston is a phenomenal interior designer.  Her talent, passion, and commitment to staying within budget have all been consistent since the first day I began using her services five years ago.
Not only has she transformed portions of my home into beautiful, simple settings, Kathy most recently has created an amazing interior for my office that all my patients appreciate.  She is especially gifted in working with your existing décor and supplementing with key pieces that truly revitalize without unnecessary expenses. For the price it costs you to purchase items retail , Kathy can find you a better quality piece that you know will fit perfectly.